Areas of Practice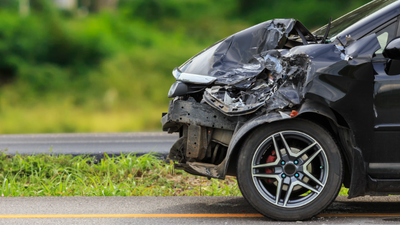 Brain Injury
Auto Collision Claims
Insurance Disputes
Negligence and Wrongful Death
Dog Bite Claims
Equine Injury
Wage Loss Benefits
Attendant Care
Replacement Services
No Fault Law Insurance Claims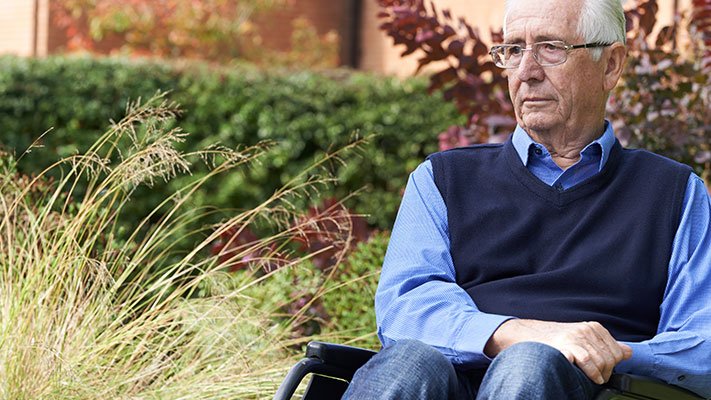 Recreational Vehicle Injury
Professional Malpractice Claims
Premises Injury
Boating Accidents
Product Liability Claims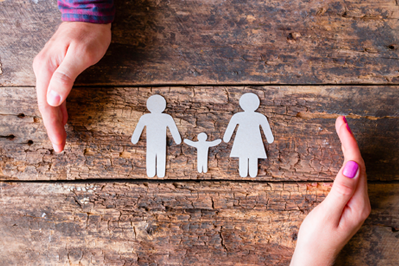 Custody
Divorce

Spousal Support
Child Support

"I can only say great things about my experience with Jan as my legal council. She is an excellent communicator, articulate in every way. She is very keen on getting to the very nub of an issue so that she understands it completely. I have worked with many attorneys over the course of my life and Jan is in the top percentile of legal minds and capabilities that I have worked with. If you want a great, not good resolution to your case, you cannot go wrong choosing Jan."
Craig H.
"Excellent! Janet is trustworthy, honest, understanding, an exceptional communicator and exemplary lawyer on behalf of her clients. She is well respected, sharp, prepared... She helped guide us through a very difficult situation and she won our case in court! There is no one else we would have considered turning to to defend us. Janet L. Hamilton is the BEST!"
"After consulting with several attorneys and even retaining a Jackson attorney I just did not feel that I would be represented properly - I had a yellow note book full of notes regarding my case and not one attorney asked questions or properly answered my questions that made me feel Very un-comfortable....That all changed when I had the pleasure of consulting with and retaining Attorney Janet Hamilton, I have to tell you this lady has passion, drive, and knowledge of the law undeniably the best of the best....The yellow note pad I mentioned earlier we'll every question I had and beyond she asked me. Janet Hamilton went above and beyond making sure I was represented with honesty, dignity, professionalism and respect....My case turned out very well...!!!!! I highly recommend Janet to anyone needing the Attorney services she provides......"
"Janet has been our lawyer for several years. She is dedicated, proficient, honest, and reliable, all with a caring heart. She has provided all information and help required with each each of our needs. She cares and will do all she can to help you. We strongly recommend Janet and the upstanding services she that provides."
​​​​​​​
"Jan is always personable and concerned for the well being of her clients. I am overwhelmed by her commitment to research and investigate an issue to get the best outcome. She is committed to listening and taking the time to understand an issue. Partnering with you, she makes sure that together you can work through an issue with a positive result."
​​​​​​​