JANET L. HAMILTON, PLLC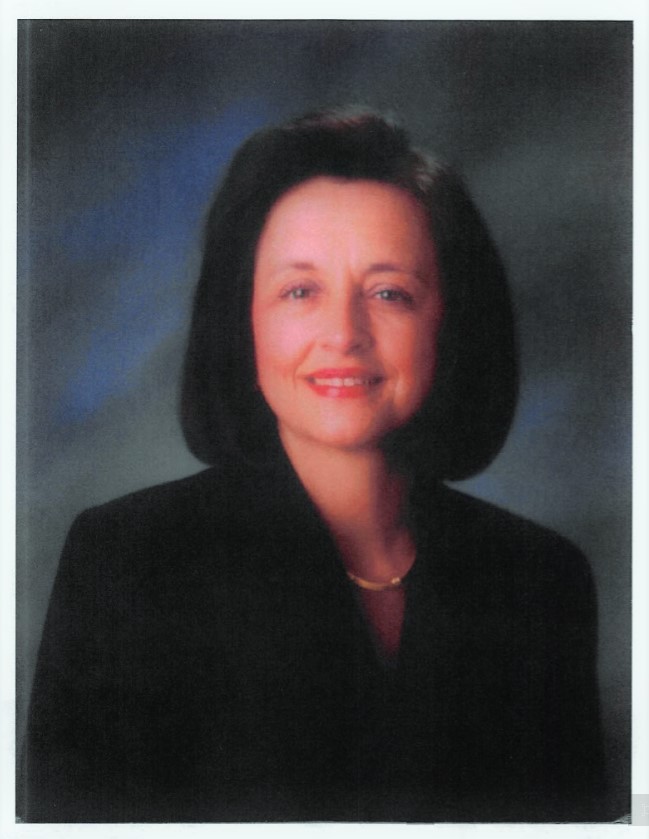 Janet L. Hamilton has over 30 years experience
successfully pursuing and defending personal injury and wrongful death
claims in all state and federal courts,
including the U.S. Supreme Court.
When someone else's negligent actions cause you injury or illness, the law entitles you to take legal action against the wrongdoer. Medical bills, missing wages, physical pain and emotional trauma, fear, embarrassment, shock and loss of social pleasures are all common damages associated with personal injury cases. If someone caused you injury, you will need a skilled attorney to guide you through the process required for receiving just compensation.
Our firm represents individuals who have been injured or have lost a loved one due to someone else's careless or negligent behavior. Depending on the specific circumstances involved in your case, we may be able to help you recover compensation for all of the following, and more:
Medical bills

Lost income

​​​​​​​
Construction accidents
Motorcycle accidents
Dog bite claims
Boating accidents
Catastrophic Injuries
Neck and Back Injuries
Emotional Injuries

Pain and suffering

Lost earning capacity

Slip and fall cases
Car Accident Injuries
Negligence claims
Traumatic Brain Injury

Farm accidents

​​​​​​​Equine injury
Wrongful Death​​​​​​​


INJURY CLAIMS
-
INSURANCE CLAIMS
-
WRONGFUL DEATH
-
NEGLIGENCE

• Experience: Ms. Hamilton has extensive experience at the trial court level and in the appellate courts, having handled cases in all south central Michigan trial courts, the Michigan Court of Appeals, the Michigan Supreme Court, the Federal District Courts, the 6th Circuit Federal Court of Appeals, and the U.S. Supreme Court. She has testified and consulted as an expert on legal issues, and has published legal decisions that are binding case precedent.

• Communication: Communication is key. From your first consultation to the final resolution of your case, you will have direct, one-on-one contact. Ms. Hamilton takes the time to understand the specifics of your case and develops a solution to ensure you are fairly compensated for your injuries.

• Compassion: Ms. Hamilton aims to make navigating the legal process as easy as possible because she knows the medical stresses, personal difficulties, and financial burdens that her clients experience.

• Success: Ms. Hamilton has recovered millions in compensatory damages for the clients of the firm, fighting relentlessly to achieve the results they deserve. The reviews regularly received from grateful clients are the most cherished evidence of our success.

• Affordability: Contingent fees are available in all personal injury cases accepted by the firm. There are no up front costs, and no fees charged unless a recovery is made.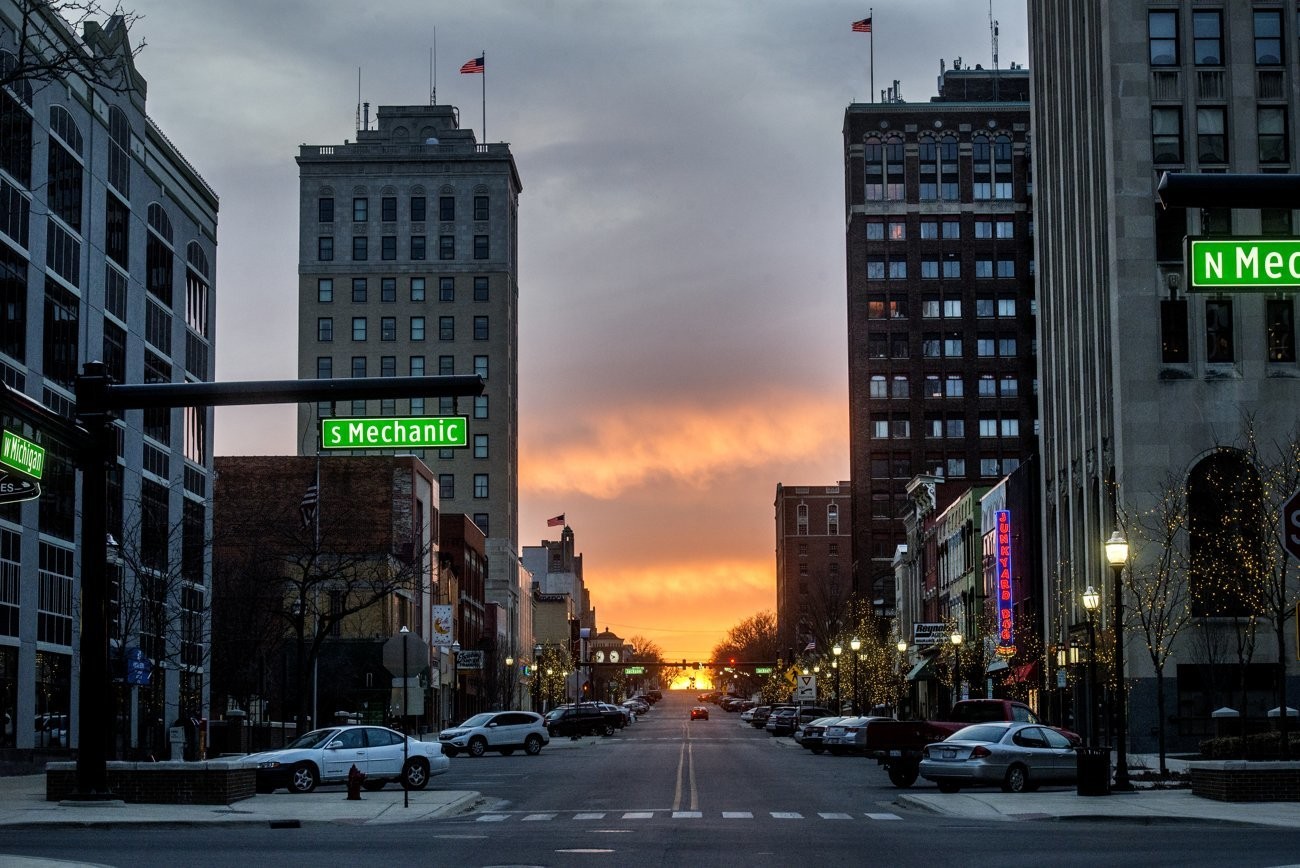 Janet has served as a consulting expert on legal issues for various entities including the Institute of Continuing Legal Education and Michigan Association for Justice. She has served as featured faculty speaker on various litigation topics including traumatic brain injury cases, spinal injury claims, soft tissue injury cases, coordination of benefits and other aspects of the No Fault Automobile Law.