Home
When someone else's negligent actions cause your injury or illness, the law entitles you to take legal acction against him or her. Expensive medical bills, missing wages, and extensive recovery times are all common damages associated with personal injury cases. If someone else is liable for your injuries, contacting an attorney may be the only way for you to receive the compensation that you deserve.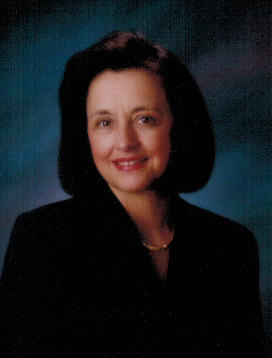 Janet L. Hamilton has over 30 years experience successfully pursuing and defending personal injury and wrongful death claims in all state and federal courts, including the U.S. Supreme Court.
Janet is a consulting expert on legal issues for various entities including the Institute of Continuing Legal Education, University of Michigan (ICLE) featured faculty speaker on various litigation topics including traumatic brain injury cases, soft tissue injury cases, coordination of benefits and other aspects of the No Fault Automobile Law.